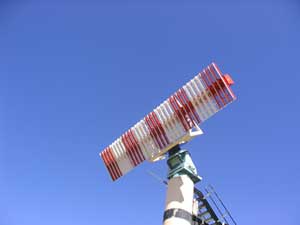 The following options are available:
Turnkey, whereby all tests, data analysis and reporting are performed by trained Gerotek personnel.
Self service, whereby clients rent the facility and perform their own measurements.
To view tariffs please click here.
For futher information on any of the services outlined here, please contact Boom Lindeboom.